Hector the house rabbit escapes the long, sharp teeth of the fox, shoots through a gap in the garden hedge and out into the wild, where he is rescued by the really rather cultured wild rabbits of Hampton Court Warren, and becomes a member of Pine Cone Club, the school for young rabbits.
Pine Cone Club
While games, sport, singing, bouncing-about, and grazing take up at least half the day, young rabbits must spend time each day learning how to survive out in the wild.
All young wild rabbits join the Pine Cone Club and become Coneys.
At Pine Cone Club little Coneys learn very important survival skills and earn badges, just like human Brownies and Cubs. Of course, rabbits do not sew the badges to the arm of their uniform, that would be silly. Instead they paint badges onto the walls of their family burrow.
Even though Pine Cone Club is great fun, the lessons are taken very seriously.

"Coneys love to shout hurray, we're always having fun!
Hurray, hurray, it"s time to eat, hop to it everyone!"
Badges for achievement
The Pine Cone Badge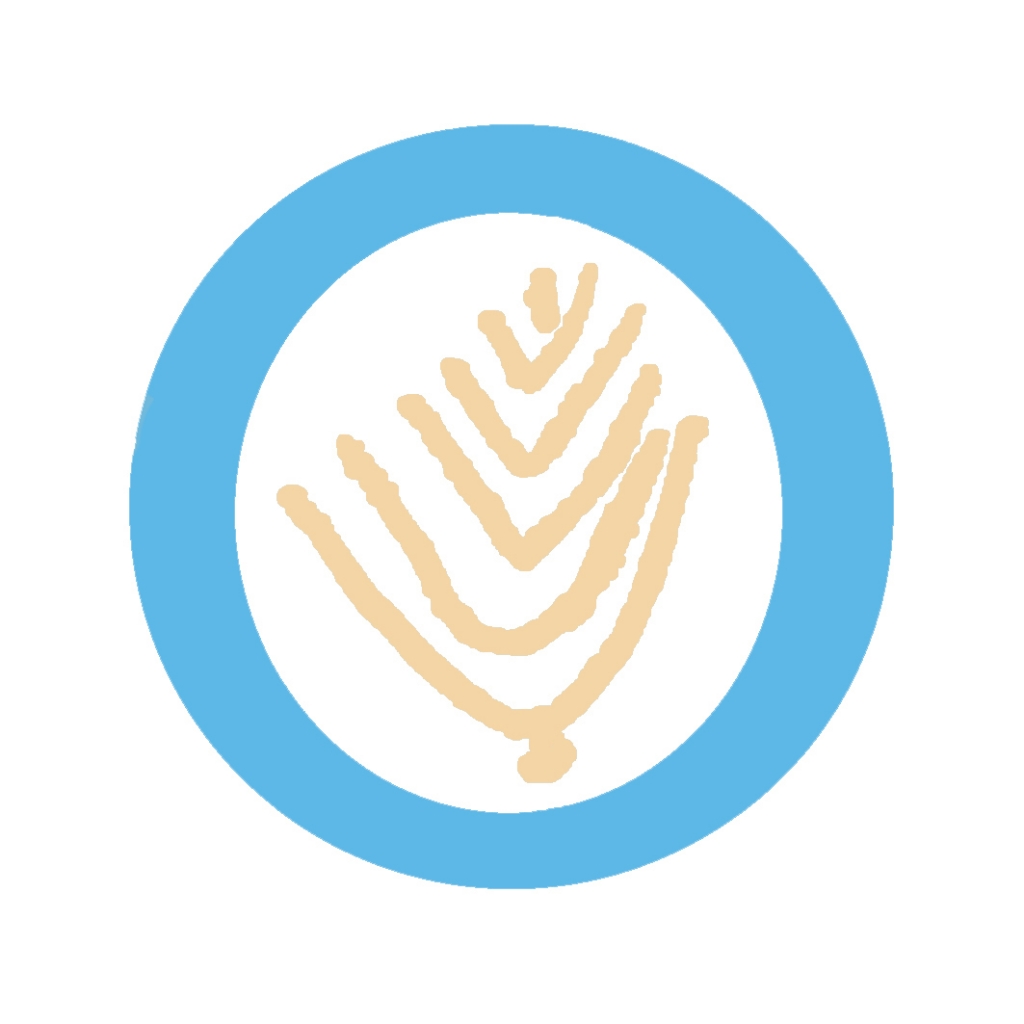 This is the first badge a new Coney will receive. The badge is presented for learning the many uses of the pine cone.
Pine cones have many uses in the warren. They can help to predict the weather, they make sturdy screens, and they can be stacked to block tunnels to prevent cheeky dogs and ferrets from invading. Oh, and they make an excellent brush for Hector's beautiful long fur.

The First Aid Badgector's pine cone club, the pine cone club,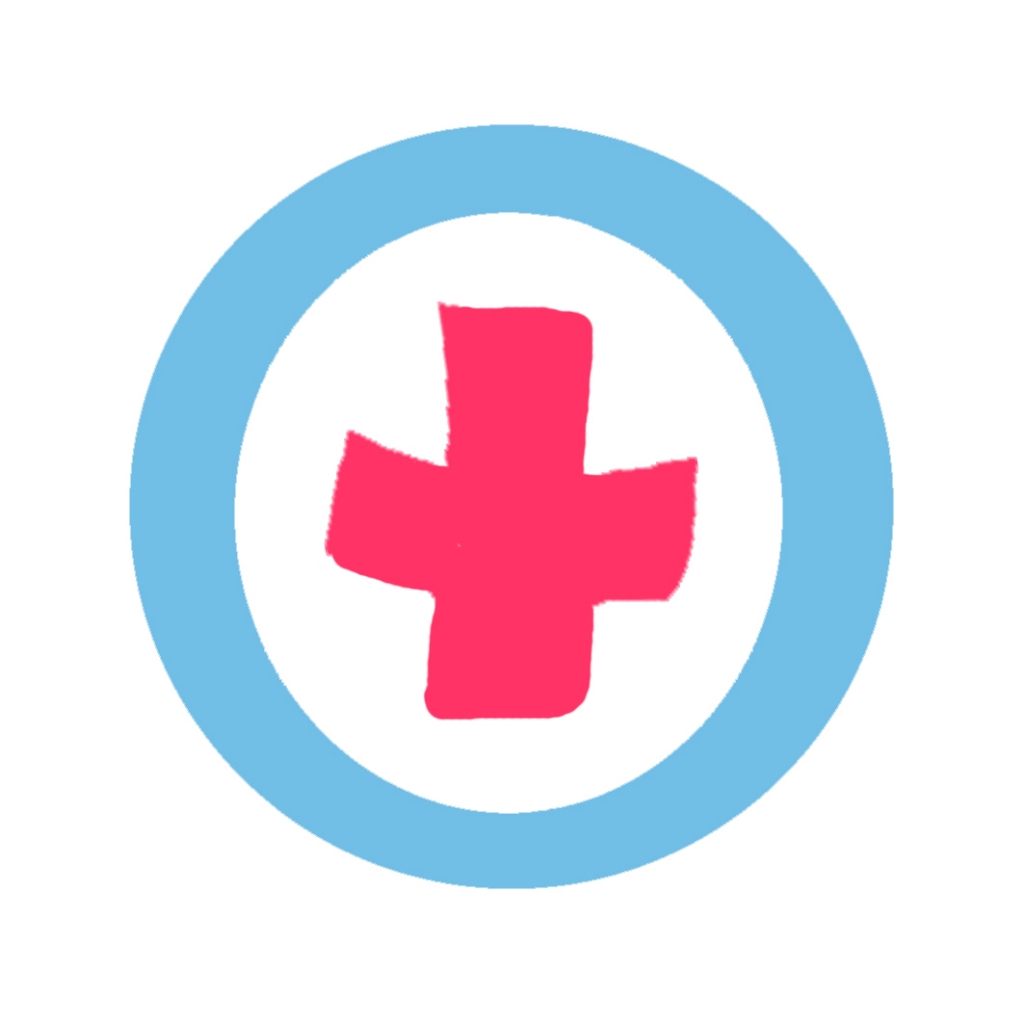 He
Craft and Hobby Badges
| | | | | |
| --- | --- | --- | --- | --- |
| | | | | |
| acting | sport | drawing | history | singing |
Pine Cone Club Badges for identifying:
| | | | | |
| --- | --- | --- | --- | --- |
| | | | | |
| flowers | fruit & nuts | insects | plants | wild birds |
| | | | | |
| --- | --- | --- | --- | --- |
| | | | | |
| droppings | danger | night sky | tracks | creatures |